2016 IS THE YEAR OF THE POWER OF THE MATCHMAKER!
The prequel novella tells the story of the matchmaker.
It's a fascinating read.
Available now on AMAZON for 99 cents.
I recently read the first book in the series, BROKEN THINGS TO MEND.
It's a truly beautiful story about two broken people and how they find one another.
I loved this story and wanted it to keep going! Perhaps Karey White will consider writing a sequel? I'd love to hear more about Silas and Celia's life.
I also had the opportunity to read an ARC of February's installment, NOT ALWAYS HAPPENSTANCE.
This book takes place in Hawaii and had me drooling over the location, location, location.
It's another beautiful love story that takes place in a fascinating setting. I loved it!
Available for pre-order right now on AMAZON.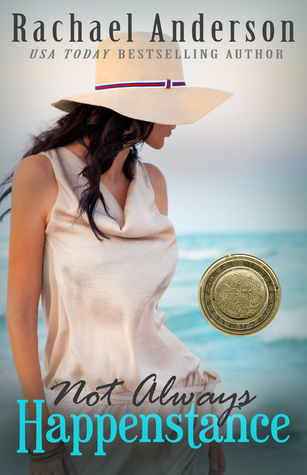 March's novel, IF WE WERE A MOVIE, is also up for pre-order on AMAZON. I'm looking forward to reading this one.
And the April novel, LOVE IS COME, is up for pre-order on AMAZON as well! So excited to read this historical Victorian romance.
Join us for a year of GREAT reads!