For those of you who follow my blog on a regular basis, you've already seen this post. But as the release date for Chasing Fireflies approaches, I want to post it once again for all the new people following along.
Over the past few weeks, I've been telling you interesting China facts that I incorporated into my novel.
However, I couldn't include everything my daughter told me about her China trip. Some things just didn't fit into the parameters of the novel.

Like a movie entitled Secret.
When my daughter arrived home from China, she was really, really excited for us to watch this movie she had seen and purchased while there.
I have to admit, I wasn't very excited about watching it. But, I kept trying to be enthusiastic for my daughter's sake.
Finally, one evening my daughter very excitedly told us we were all going to sit down and watch this Chinese movie she kept going on and on about.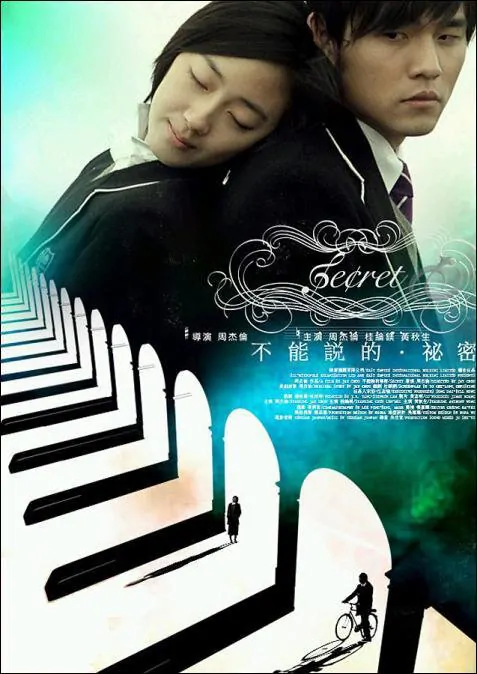 We all agreed and prepared ourselves to be bored out of our minds.
I think we really didn't know what to expect.
I had no idea that I would LOVE it! Everyone else felt the same. We were GLUED!

The piano playing was nothing short of AMAZING!
When my daughter went to China in 2007, this was the BIG movie in China. It was as popular as Titanic was in America.
It takes a few minutes for me to get used to watching a movie with subtitles. But, once I'm into it, I forget I'm reading and become absorbed.
I highly recommend this movie. You need to watch it! It is an AMAZING movie. The ending has a twist you will NEVER expect! And it's a sweet romance!
Enjoy!
To see the next post about CHASING FIREFLIES, go HERE.